Child & Adolescent Therapists
Counseling for Children Ages 3-18
Lower Anxiety &
Depression
Uncover areas for

growth and healing
Confidently Parent
Your Child
Sometimes Parents & Kids Get Stuck
And That's Okay.
We Can Help.
How We Help Children and Parents
Counseling Services That We Offer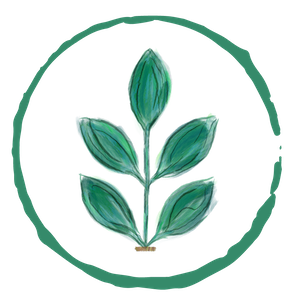 Child Counseling
Our child therapists help children as young as 3 years old who struggle with anxiety, worry, abuse, school concerns, and big life transitions.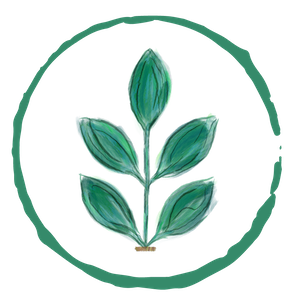 Adolescent Counseling
Our adolescent therapists help anxious and angry teens & frustrated parents work through communication barriers and build trust and respect.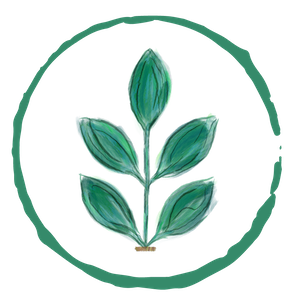 Parent Coaching
If you'd like to be a strong support for your kiddos, figure out your parenting style, and confidently manage your own stress, parent coaching is a great option for you.
Getting Started With Counseling Is Simple: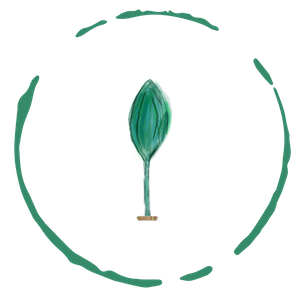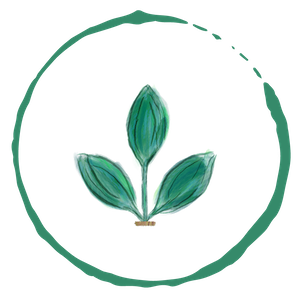 We'll Make a Plan
Together, we'll set goals with parents to move your child forward.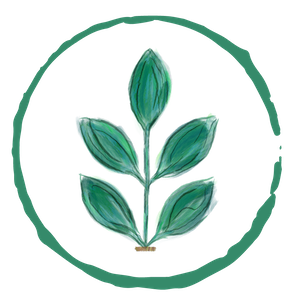 Cultivate Change
Less anxiety. Emotional resilience. Greater self-confidence. We'll help your child get unstuck!
Why People Choose Bloom Child Therapists for Counseling
"I have absolutely loved the attention and care that Keri has given my son. She is attentive to his needs and clearly communicates what we should do at home. My son has come a long way and we continue to work as a team."
"Every interaction with Bloom Child Therapists has been encouraging, warm, and gives me the confidence to know that each child will be given the time and care that they need. I would highly recommend this practice for anyone looking for help and support through therapy for their kids."
We Provide Counseling Services For
OCD (Obsessive Compulsive Disorder)
Peer Concerns / Friendships
Frequently Asked Questions
What Is A Child Therapist?
Child therapists, or child psychologists, specialize in treating children with behavioral, emotional, or mental disorders. 
These highly trained professionals may work in a clinical setting in private practices, as part of a medical team, or in a school environment.  
Many child therapists are trained play therapists. Play therapy allows trained mental health practitioners who specialize in play therapy, to assess and understand children's play. 
Further, play therapy is utilized to help children cope with difficult emotions and find solutions to problems.
Does My Child Need a Therapist?
Some warning signs that your child may need psychological counseling include:
Persistent feelings of sadness or hopelessness 

Constant anger and a tendency to overreact to situations 

Persistent worry, anxiety, or fearfulness 

Preoccupation with physical illness or their own appearance 
Does Insurance Cover Child Therapy Sessions?
Yes. The federal parity law requires insurance companies to treat mental and behavioral health and substance use disorder coverage equal to (or better than) medical/surgical coverage.
Does Online Counseling Work With Kids?
There are many licensed mental health professionals who treat children and teens online.  For the most part, children can receive a similar level of treatment online that they receive at in-person appointments. 
Online therapy appointments may take place via video, live chat, phone, or messaging. Most therapy sessions can be conducted via a smartphone, tablet, or computer. 
Many parents, just like you, want their children to do well in school, make good friends, and to confidently live a happy and healthy life.
But parents feel helpless when they see their children struggle with their mental health because they just don't know what to do.
That is why we provide children, teens and parents in the South Denver area a space to discover and treat the root of the issue using strengths-based, research-supported, mental health counseling and parent coaching.
Schedule an appointment today!
Let's get to the root issue and help your child get unstuck so they can confidently live a happy, healthy life.